The Outreach Committee have the following tracts available without cost for free distribution from the Free Presbyterian Bookshop, Glasgow:
A5 size
1. Two Lawyers Convinced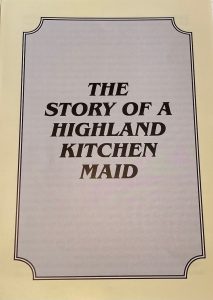 2. The Story of a Highland Kitchen Maid
3. The Doctor's Bible
A6 size
4. The Ten Commandments series:
The First Commandment
The Second Commandment
The Third Commandment
The Fourth Commandment
The Fifth Commandment
The Sixth Commandment
The Seventh Commandment
The Eighth Commandment
The Ninth Commandment
The Tenth Commandment
5. One Mediator between God and Men
6. Where Do You Expect to Spend Eternity?
7. Law and Gospel
8. The Unknown God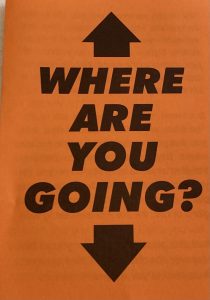 9. Where Are You Going?
10. Let Us Stand Fast for These Seven Points of Protestantism
11. Why Keep The Christian Sabbath
A7 size
12. Should Christians Celebrate Christmas?
13. The Regulative Principle
14. Repent and Believe
15. Conveyor Belt Christians
"I am the living bread which came down from heaven: if any man eat of this bread, he shall live for ever: and the bread that I will give is my flesh, which I will give for the life of the world." John 6:51.
"Cast thy bread upon the waters: for thou shalt find it after many days." Ecclesiastes 11:2.